The United States Power Squadrons®, a non-profit organization, through the Bellingham Sail and Power Squadron (BSPS), a local chapter, has served our community for over 60 years, teaching safer boating and organizing fun events.
Be Informed Learn Skills Have Fun
America's Boating Course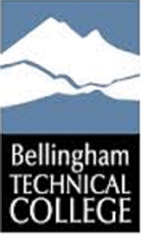 Fulfills the requirements for Washington State Boater Education Card.
Recognized by most insurance companies for lowering rates.
Next class: Winter 2021: January 19th - March 11th
Offered through Bellingham Technical College and listed under "Recreation and Personal Enrichment." Course number and title MARIN 110 - "Introduction to Boating Skills and Safety". Click
here
for details on how to enroll.

Presented by experienced sailors and boaters of the Bellingham Sail and Power Squadron for all types of watercraft including Kayaks, PWC's, Power and Sail Vessels.
Includes optional 4-hour boat excursion reinforcing classroom lessons.

Contact the Squadron Education Officer for more information
or click here for details about this and the many other
courses and seminars available.
---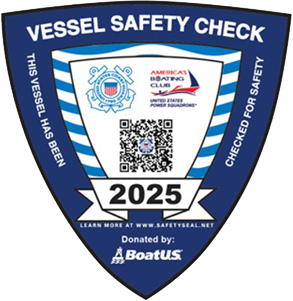 Is your vessel ship shape?
Locate a Vessel Safety Examiner near you for a FREE Vessel Saftey Check.
or Contact the Vessel Safety Examiners of the Bellingham Sail and Power Squadron.